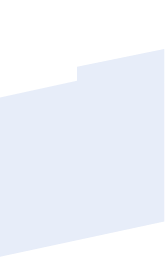 About Us
We are a business consulting and market research firm with profound industry skills in the healthcare domain with a center spotlight on the pharma and biotech industries. We reliably help our clients in taking steady choices working with better business performances and accomplishing mind-blowing development in the domain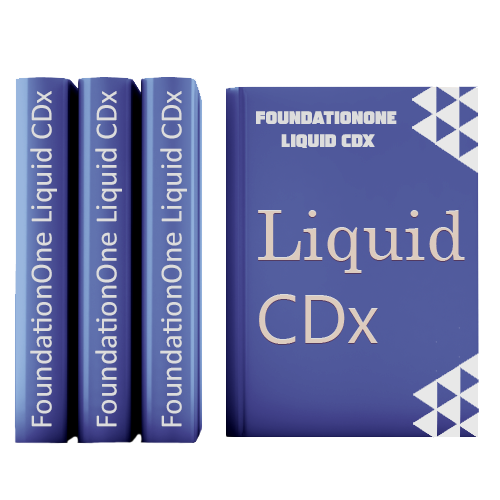 FoundationOne
Liquid

CDx

In August 2020, FDA granted approval to Foundation Medicine's FoundationOne Liquid CDx. F1 Liquid CDx is a next-generation sequencing-based in-vitro diagnostic assay that targets 324 genes by utilizing the circulating cell-free DNA (cfDNA). Foundation Medicine is expected to face stiff competition from other leading players in the domain including Guardant360 | Guardant AMEA, Roche, Baxter International Inc., Leventon, A Werfen Company, Smiths Medical, Heka Healthcare, and others.

The Liquid Biopsy market is estimated to increase owing to the rising prevalence of cancer, increasing preference for non-invasive procedures, availability of funding options for liquid biopsy research and development, better turnaround time, and various technological advancements in the domain.
Latest Healthcare
Reports
Stay up to date with the current and emerging trends in the healthcare domain with valuable insights and stats through our syndicated market reports.
Healthcare Trends and
Analysis
Keep yourself updated with the latest news and trends in the healthcare industry from a variety of sources.
Press
Releases
Discover the recent news, trends, happenings, acquisitions, and collaboration in the healthcare industry.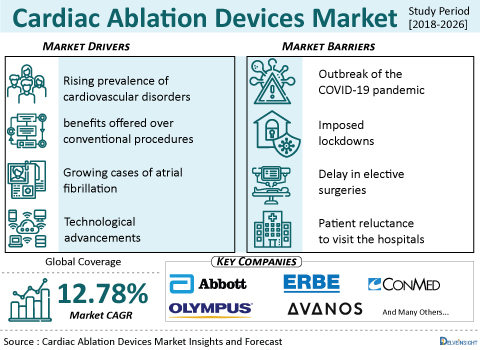 The market is anticipated to surge at a CAGR of 12.78% and is also contemplated to reach USD 4.12 Billion by 2026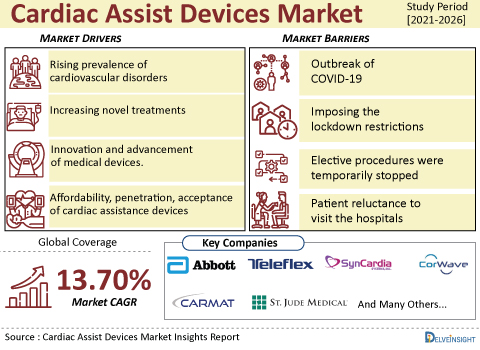 As per DelveInsight, the Cardiac Assist Devices Market is expected to touch USD 5.5 Billion by 2026.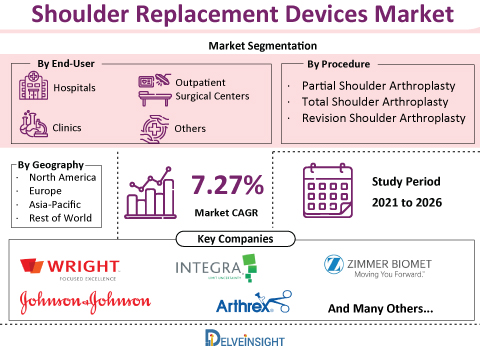 The market is growing at a CAGR of 7.27% during the forecast period from 2021-26.
Get in
Touch
We value your interest in DelveInsight and are always available to assist you. Please feel free to contact us in any case of query or discrepancy. We'd love to hear from you.
428, Corporate Park, Sector-21, Dwarka, New Delhi-110077, India
info@delveinsight.co.uk
+91-11-45689769, +91-9650213330